Stems owner and lead designer, Allison Denny, holds a great love for creating unforgettable décor for every couple. She meets with each client to get a true sense of the desired style, taste, vision and budget. Her ultimate goal is to create a trusting relationship with each couple that will translate into the creation of gorgeous, unique floral.
After a complimentary consultation with Allison, the client will receive a detailed floral plan and estimate for their wedding. If the proposal meets the clients needs, we encourage them to make a sample appointment, 6-12 weeks prior to the wedding, to view a complimentary mock up of the centerpiece design.
With over 20 years of experience in Chicago wedding design, Allison holds a vast knowledge of venues, hotels, and event spaces through out the city and suburbs to help guide you through all of the decisions regarding décor for your distinctive event. Stems offers a full line of rental items including chuppas, arches, pedestals, candelabras, vases, urns, bowls, fabric decoration, table linens, aisle runners, and lighting to fit every venue.
Our professional, experienced, and talented staff arrives the day of your wedding with the same goal and expectation as every couple- create an unforgettable occasion.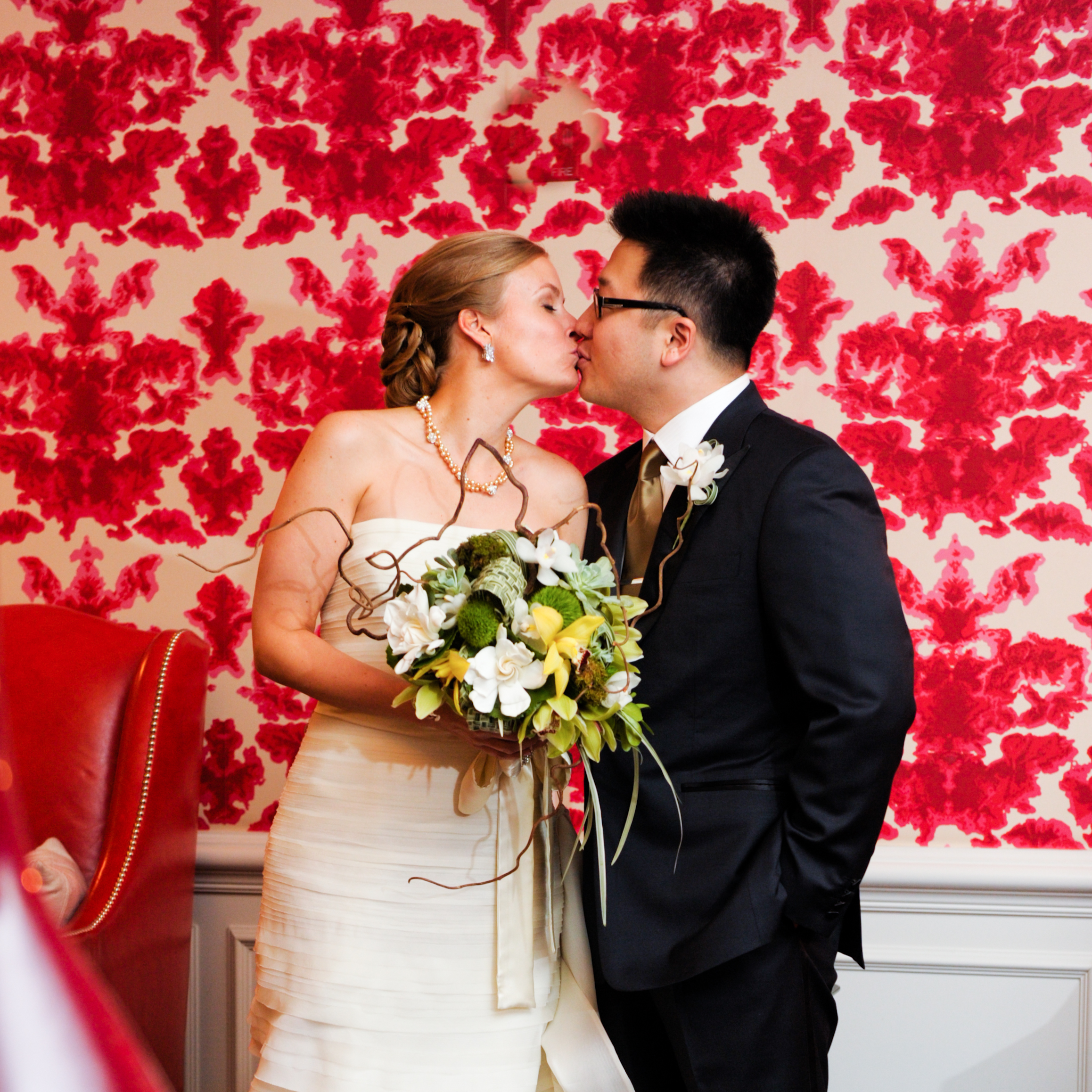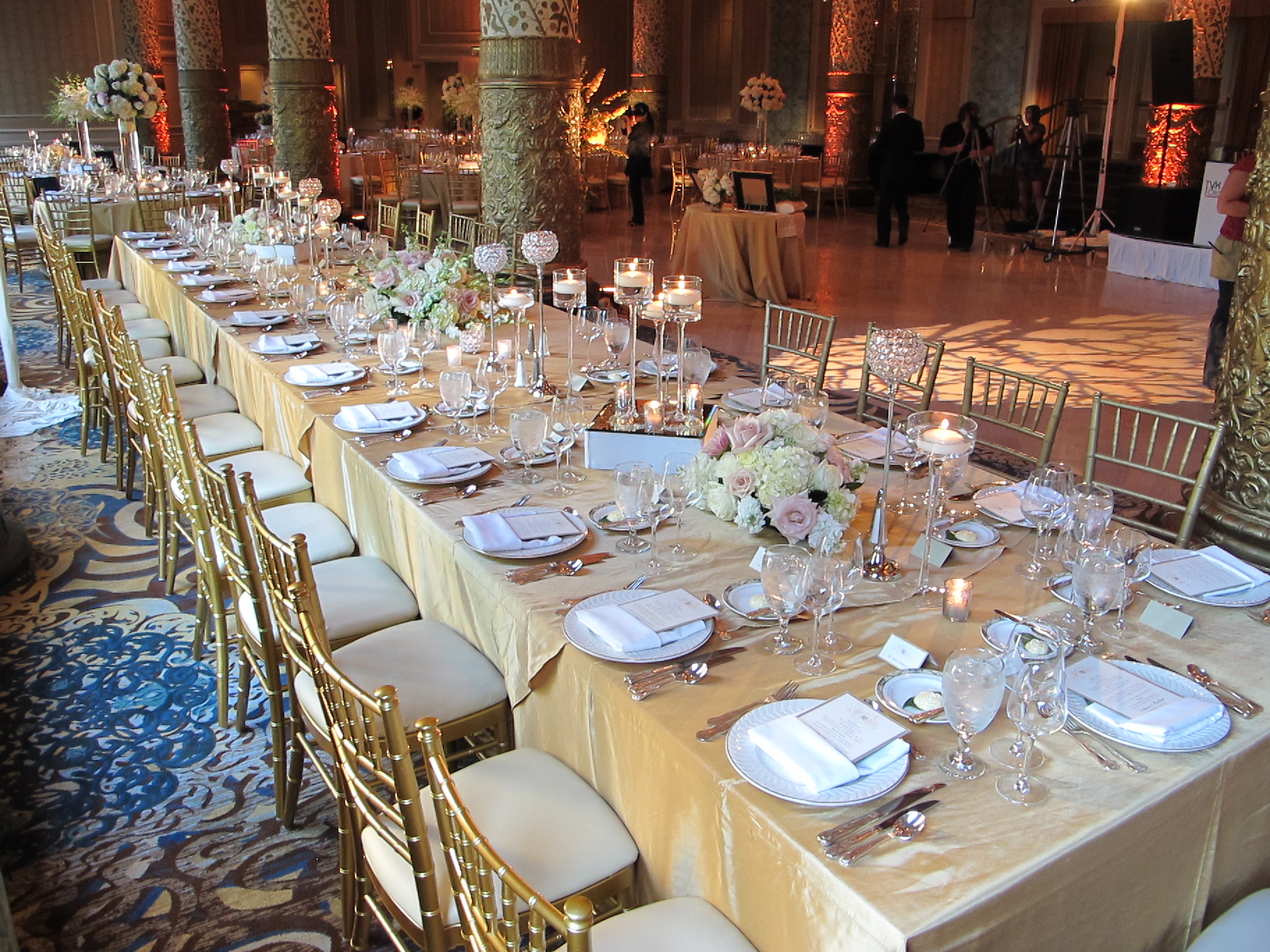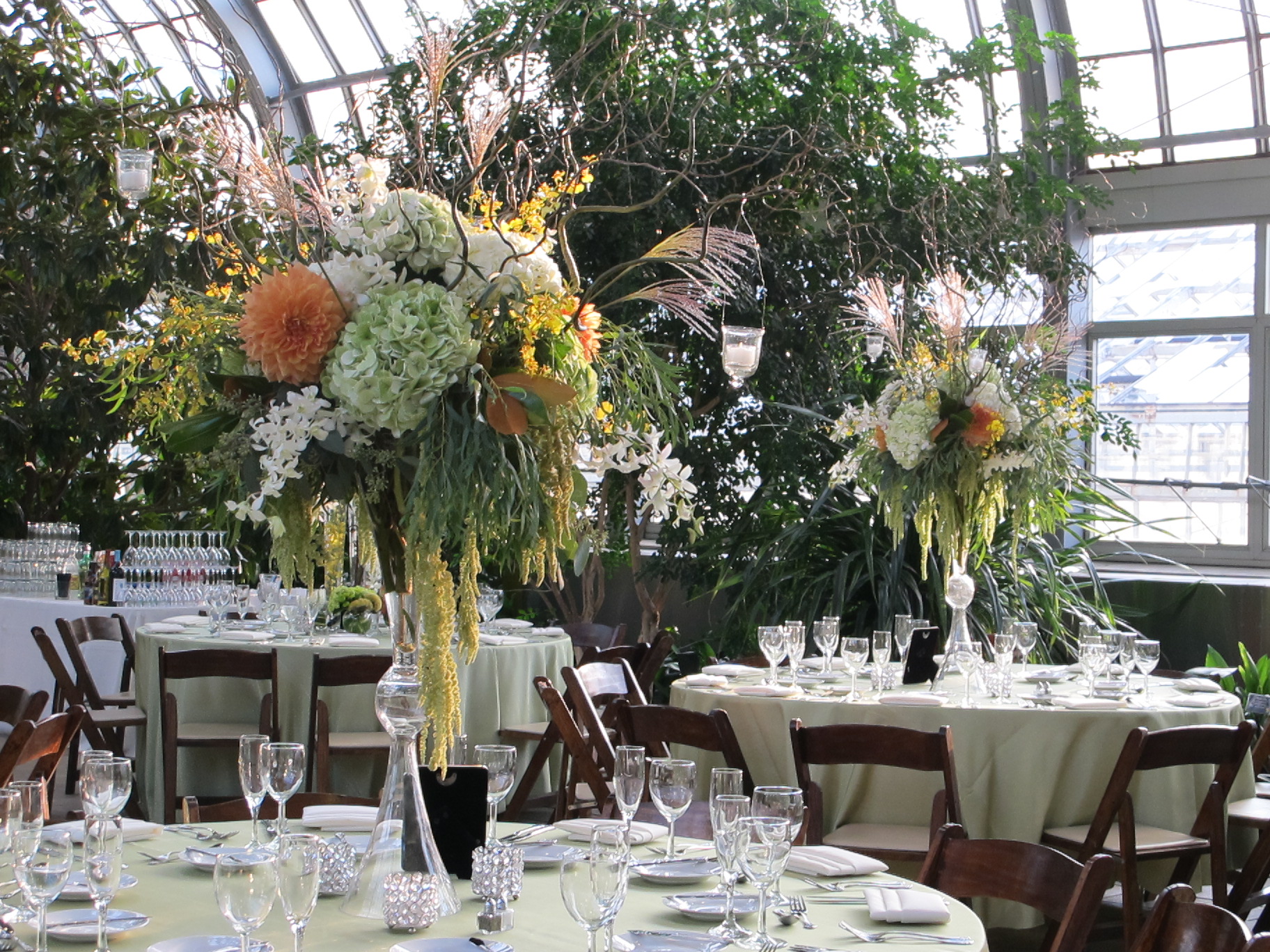 Please send us some of your info so we can chat with you soon!
Some helpful hints on our pricing:
Bridal Bouquets $175-$300
Bridesmaids Bouquets $85- $150
Boutonnieres $15-$30
Corsages $25-$40
Altar Arrangements $200- $500
Ceremony Structures $600- $2,500
Place Card Table Designs $250- $500
Cocktail Table Designs $25- $50
Low Centerpieces $100-$300
Elevated Centerpieces $250- $500
Prices do not include:
Sales Tax (10.25%)
Delivery/Installation
Room Turns/Flips
End of Event Pick Up
Stems works with floral budgets petite, grand and everything in between. Our minimum for a full service wedding is $4,000 plus delivery/installation/labor.
A special thanks to these amazing photographers for some of our wonderful wedding images:
Olivia Leigh Weddings
Jeremy Lawson Photography
Averyhouse
S1 Weddings
Gerber & Scarpelli
Fragola Productions
Kingensmith
Kristen Lynn Photographie
Rick Aguilar Studios
Furla Studios